Feeling blocked, stuck, disconnected or dissatisfied in one or more areas of your life?  Or do you feel like there's an area of your life that you're not living to your highest potential?
If so, join Edie for her next Group Coaching Workshop: Break Through the Blocks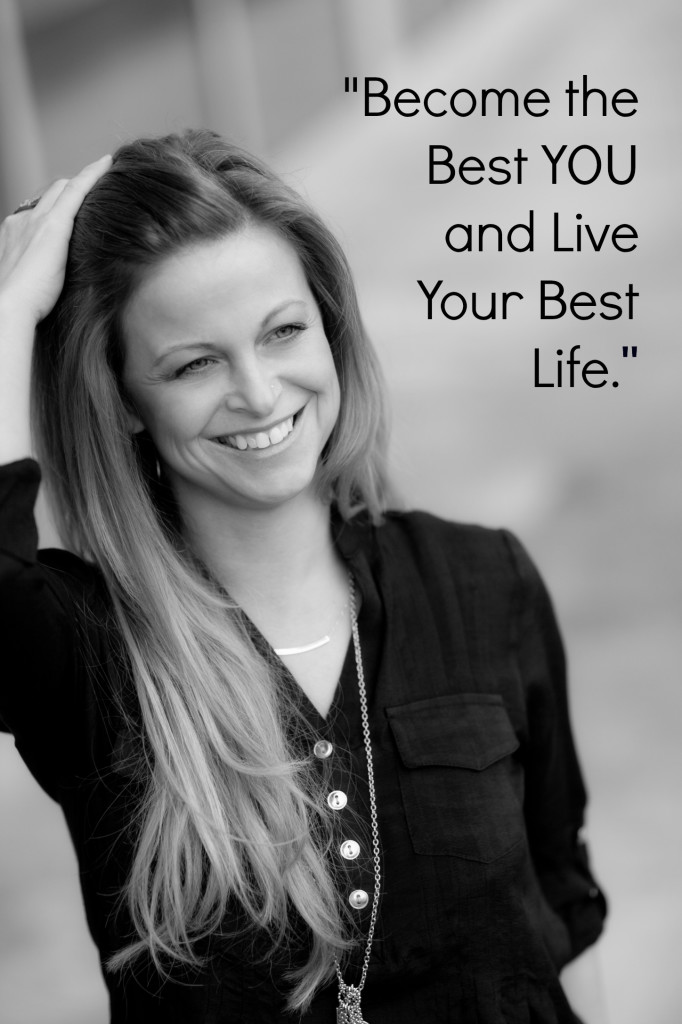 In this four-week workshop, Edie will walk you through the steps you need to take to:
~get clear about what you want and the changes you want to make
~strategize a plan to achieve your goals
~change your limiting thought patters and beliefs
~optimize your environment so its set up to work FOR you, not against you.
Workshop Dates:

 Tuesdays, 5/28, 6/4, 6/11, and 6/18  from 7-8:30PM
Location:

 Brownstone Coffee Lounge (120 S Tower, Centralia, WA)
Workshop Fee:

 $137
Space is limited!

Reserve your spot by registering now!